Pieces: 3458
MOC ID: #25153
Delivery>> Global Express Free Shipping
Fast refun
d
>>
100% Money Back Guarantee
THIS KIT CONTAINS
3458 PCS good quality bricks
PDF building instruction
Product volume:
20x50x20
cm
There are currently three different color versions of the MOC set: yellow, white, blue; Each is a classic color.
PRODUCT DESCRIPTIONS
The unique design and engineering of the Bugatti 50T. A must have for any Bugatti enthusiast given its rarity and detail. Just enjoy Model of the real Bugatti 50T first.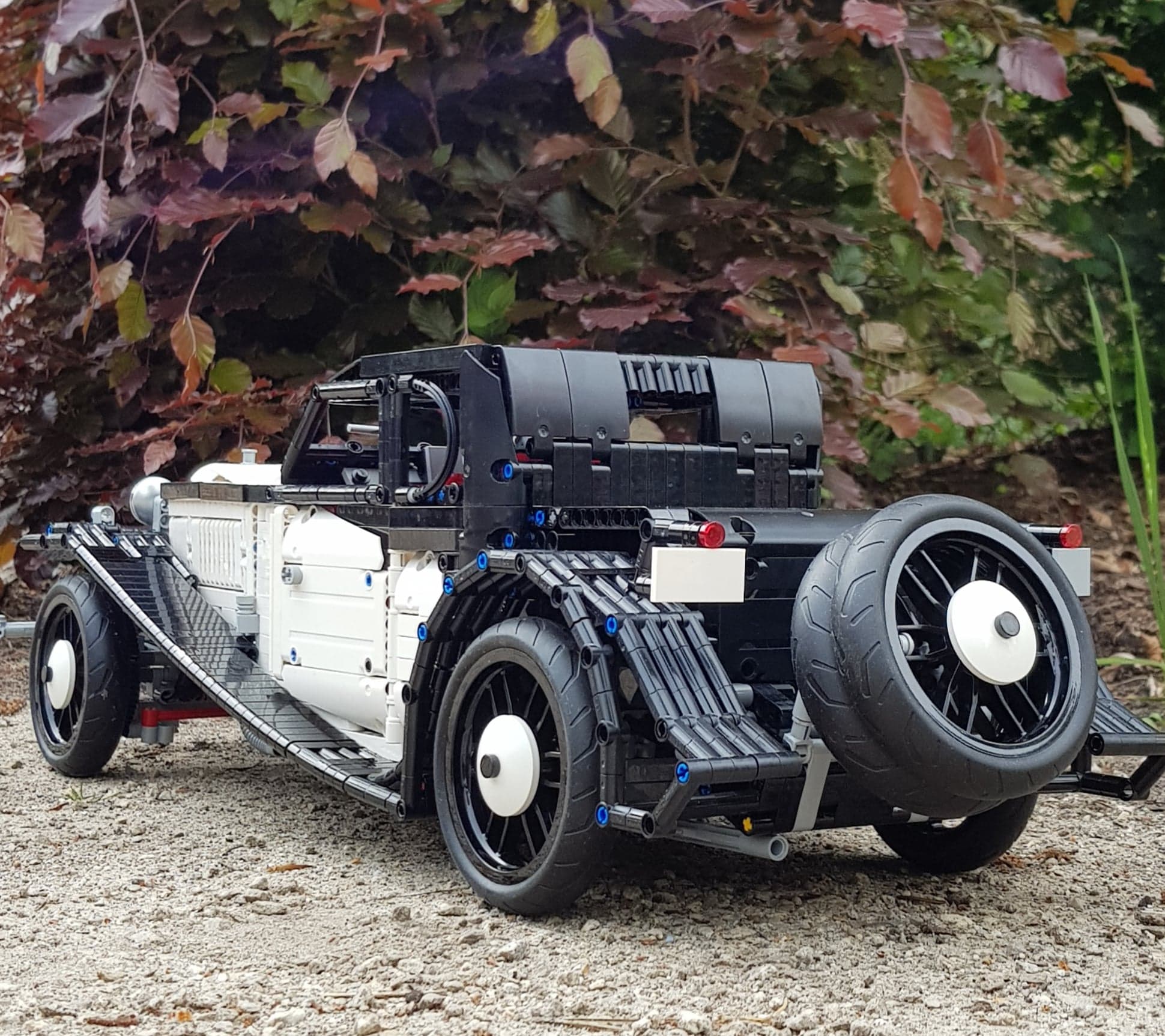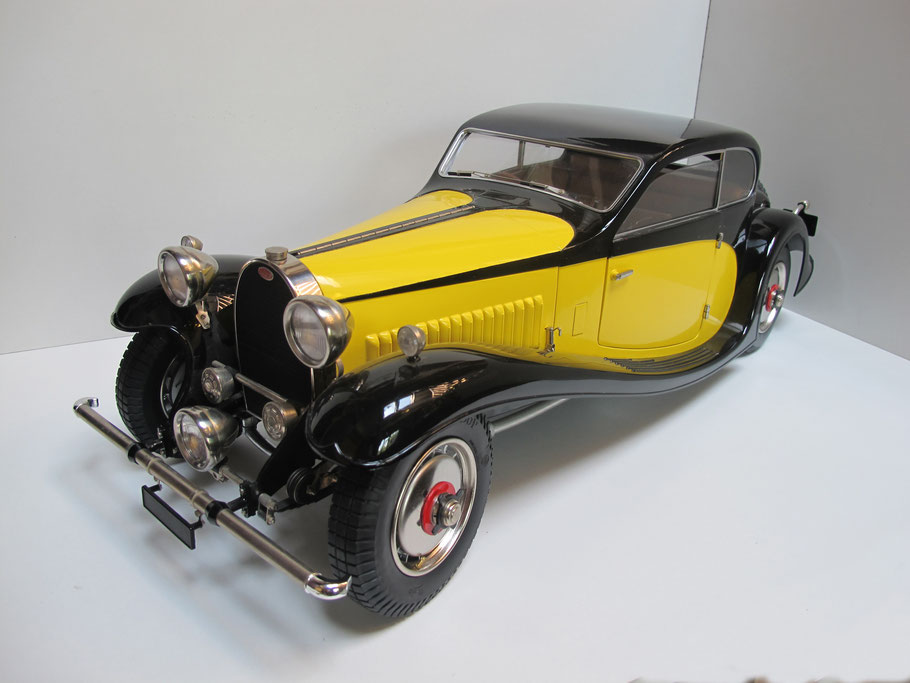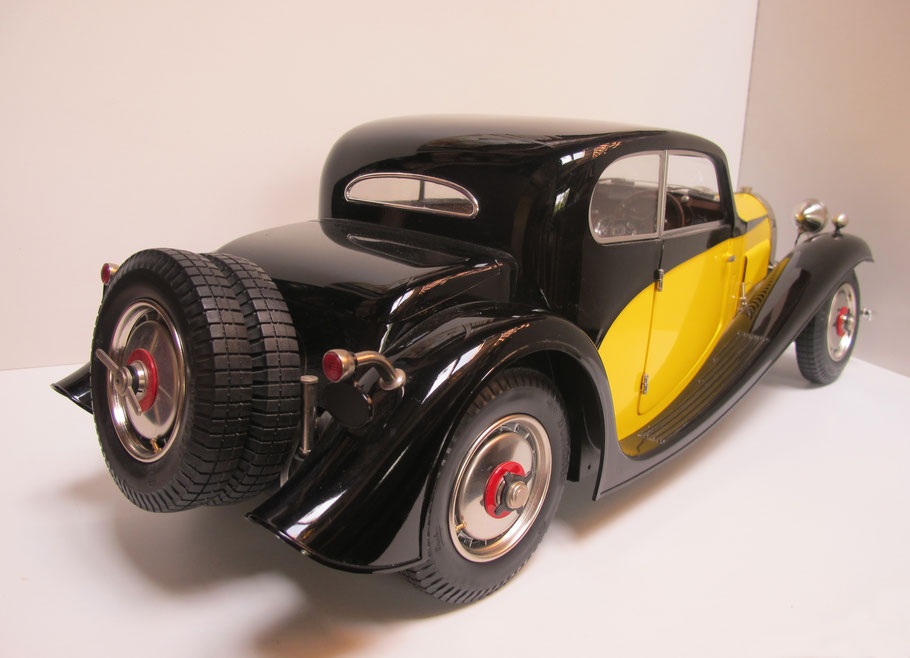 Recreation of a Bugatti 50T car-The Type 50 Touring was a sedan version of the Type 50. Type 50T Bugattis were produced between 1930 and 1934.Chassis, radiator, rear axle and gear box as on T46; engine used in Grand Prix T54 and FWD T53. This MOC is a 1 : 8 scale model of the 1933 Bugatti 50T.